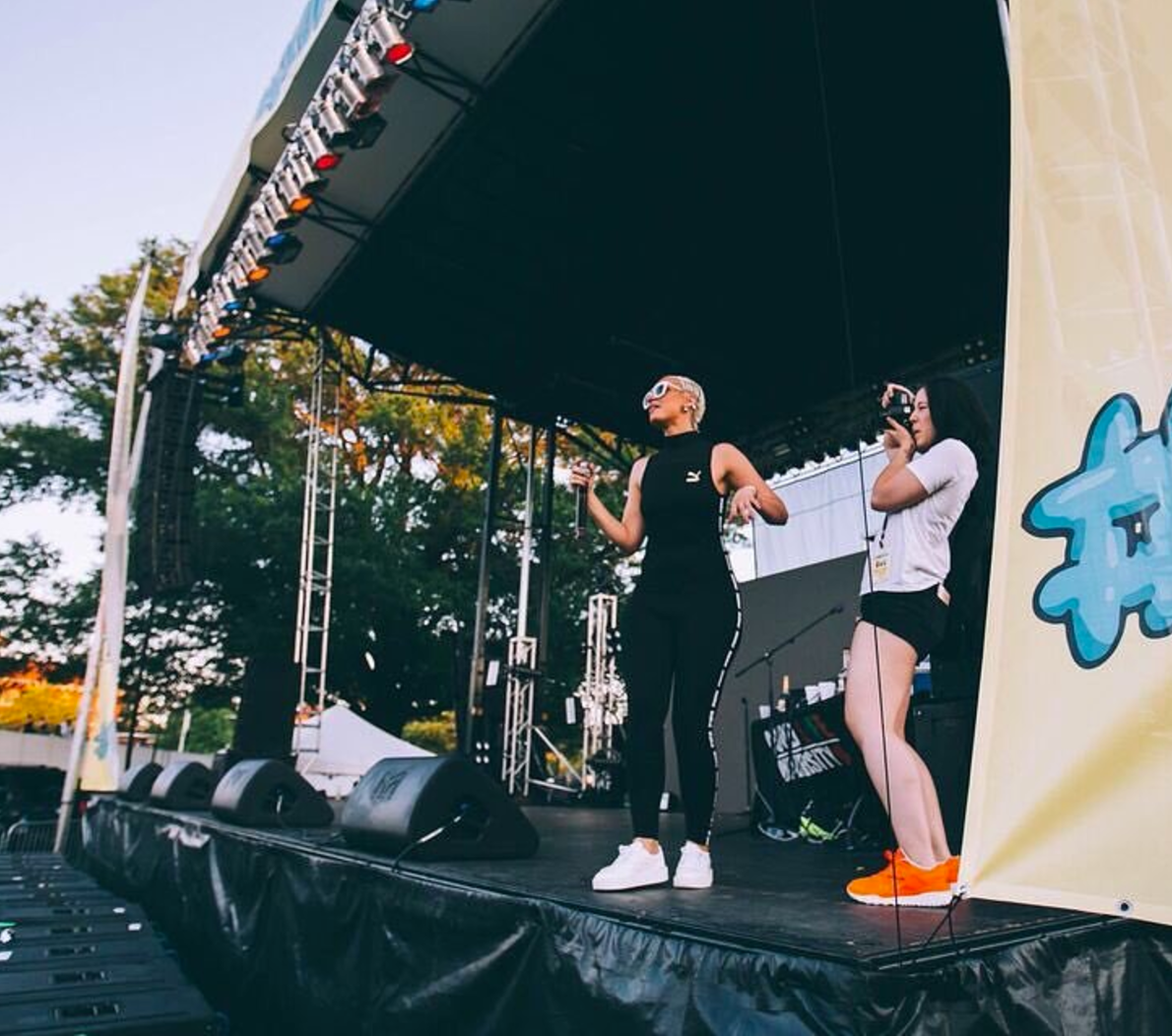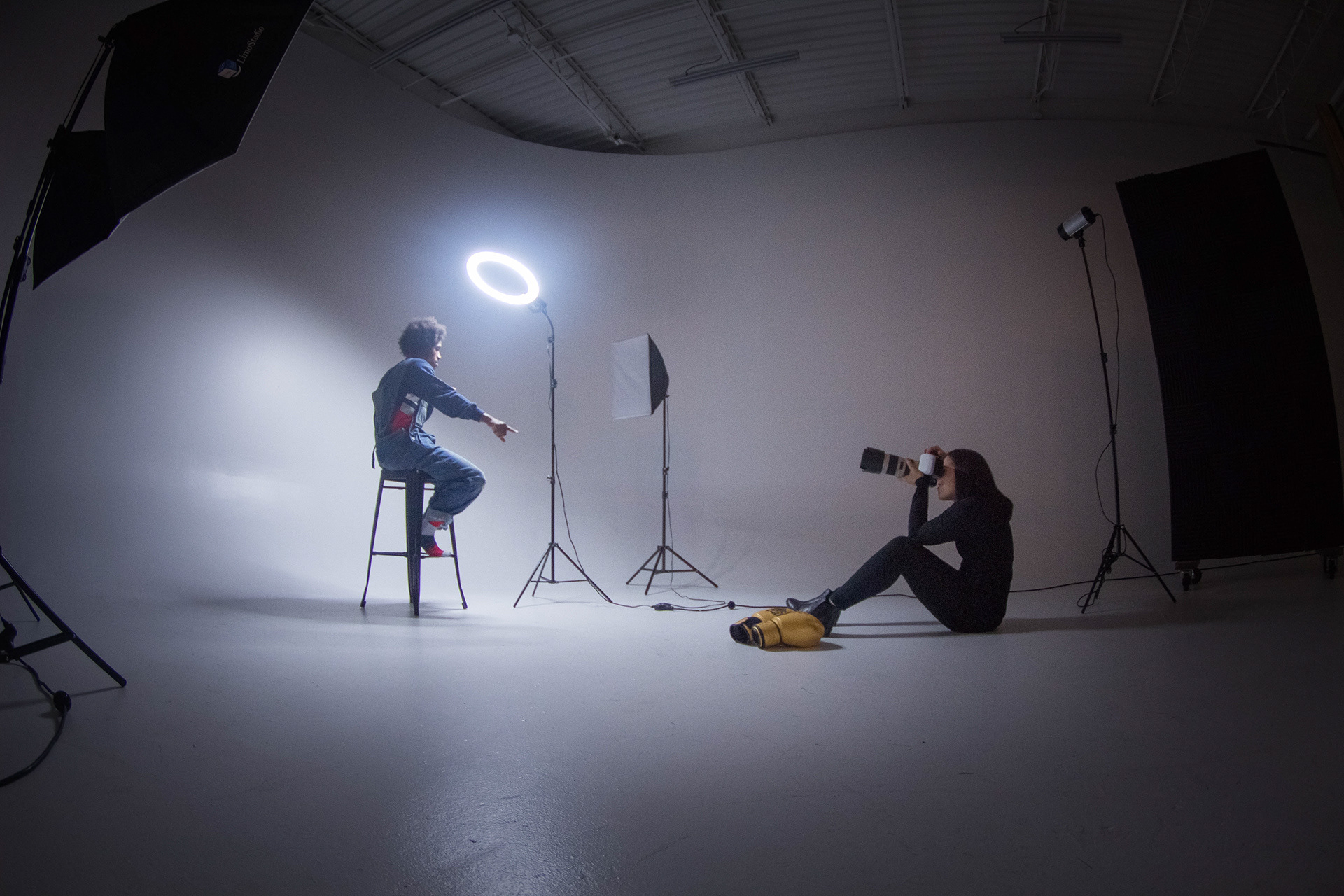 Photographer with passion for both digital and film photography since she was in middle school. She attended Old Dominion University, and studied communications, film and photography. Her passion for live music and raw candid shots led her to specialize in concert/event photography, as well as portraits and lifestyle shots. Alongside Sabrina's concert photography work, her resume includes creating original promotional and editorial content for companies, artists and brands including Thought Catalog, Billboard, VIBE, Karen Civil, YesJulz Agency, Jadakiss, Samsung, Comcast, Cinnabon, Saint Heron, A3C Hip Hop Festival, Red Bull, VOX Media, DiGiorno, Roc Nation and Zipcar. 
Sabrina has experience with video editing for Karen Civil, RapFest and local businesses in DC, MD and VA. 
In 2015, Sabrina started Medium PR Agency, LLC with her husband Quinelle Holder (Founder and CEO). She is the chief creative officer for the company, and has done graphic/photo work for artists such as Desiigner, Jay IDK, BIA, G4shi and more.
Click here to watch Sabrina's photo display at the Invisible Bully x Bad Boy Reunion Pop Up Shop in DC (2016) 
Click Here to see Sabrina's photos taken for Jadakiss during his T5DOA tour in Baltimore, MD (2016)
Click here to see Sabrina's feature on Complex Media's GreenLabel (2017)
Click here to read Sabrina's photography workshop feature for MISSBISH (2016)
ALL PHOTOS ON WEBSITE BELONG TO SABRINA VAZ-HOLDER PHOTOGRAPHY, LLC, MEDIUM PR AGENCY, LLC & CLIENTS. FAILURE TO ASK FOR PERMISSION OR PURCHASE LICENSE BEFORE SHARING ON SOCIAL MEDIA, A PRINT PUBLICATION, ETC. WILL RESULT IN PAYING A FEE OR LEGALLY BE FORCED TO TAKE DOWN PHOTO.